Encuentra tu pintauñas en el color y el acabado que más te guste y los tratamientos para cuidar las uñas cada día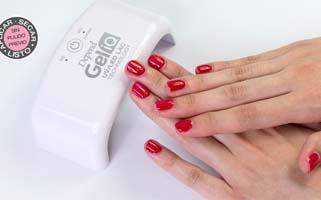 Gellack. Permanent nail polish
Semi permanent nail polish that cures under an LED lamp, to give you a polish that lasts for 2 - 3 weeks. Gel nail polish effect that provide high-gloss and weightless feel.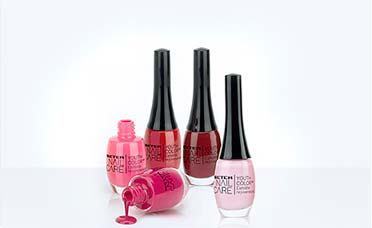 Nail Care Youth Color
2 in 1 color and nail treatment. 7 Free. Rejuvenating nail polish. Protects from aging with each application. Rich in vitamin C, hyaluronic acid and photo reactive plankton that protects nails. It contains a UV filter.
Nail polish removers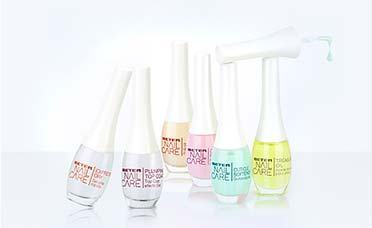 Nail Art
Create your own nail designs with the best nail polishes and tools for a innovative manicure.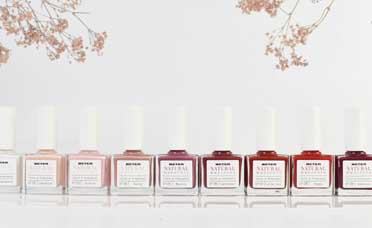 Natural Manicure- Color & Treatment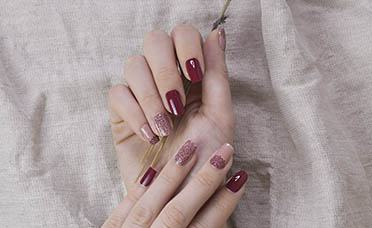 Stickers - Mani for everyone