Encuentra tu pintauñas en el color y el acabado que más te guste y los tratamientos para cuidar las uñas cada día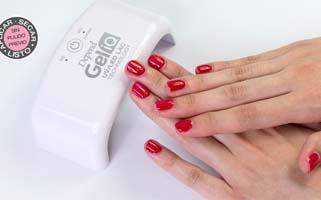 Gellack. Permanent nail polish
Semi permanent nail polish that cures under an LED lamp, to give you a polish that lasts for 2 - 3 weeks. Gel nail polish effect that provide high-gloss and weightless feel.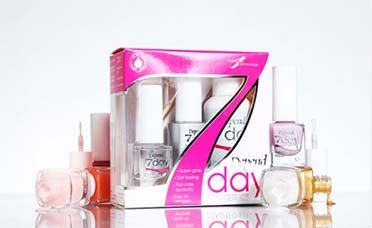 7 Day nail polishes
Depend 7day is a nail polish system for when you want a nail polish with super gloss, top-class durability and a "gel feeling". This hybrid formula lasts for up to a week, is easy to apply and remove.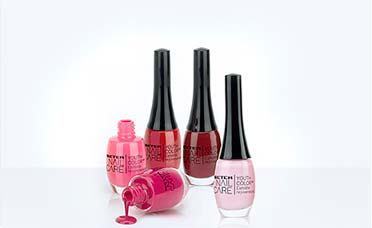 Nail Care Youth Color
2 in 1 color and nail treatment. 7 Free. Rejuvenating nail polish. Protects from aging with each application. Rich in vitamin C, hyaluronic acid and photo reactive plankton that protects nails. It contains a UV filter.
O2
5 Free Nail polish formulated to allow 30% more oxygen through to your nails than ordinary nail polish, which has a positive effect on the quality of your nails. Free from Toluene, Formaldehyde, DBP (Dibutyl phthalate).
Nail polish removers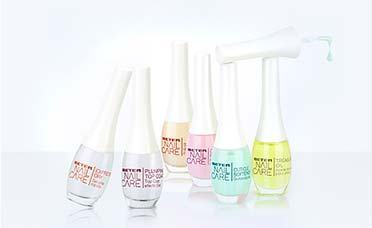 Nail Art
Create your own nail designs with the best nail polishes and tools for a innovative manicure.