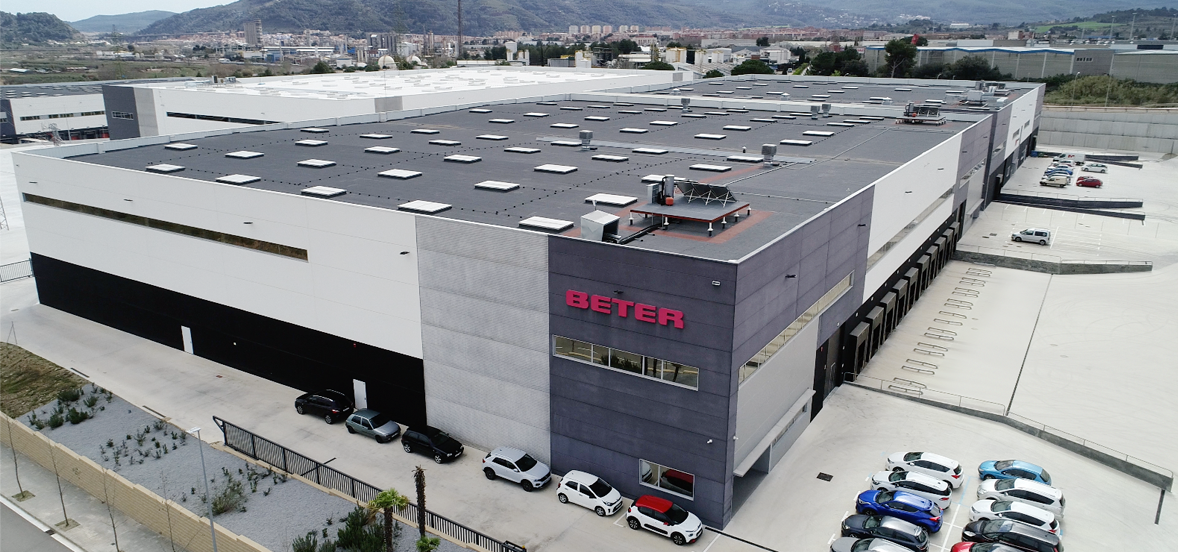 A GLOBAL BRAND
After more than 15 years developing international markets, our brand today is well-known and appreciated in more than 50 countries in all beauty, pharma, mass market and travel retail channels.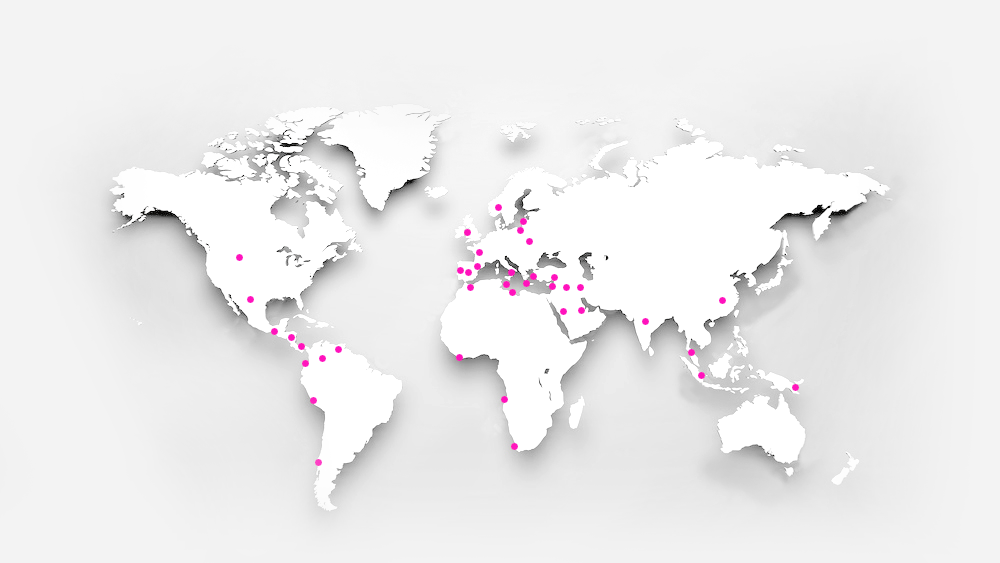 Our international strategy benefits from 85 years of experience and leadership in the Spanish market for beauty accessories. Therefore, we can offer our clients the most comprehensive and quality assured product range, covering all their needs. At the same time, we provide our clients with the most appropriate presentations and display systems for each channel.
TAILOR MADE
360º PROJECTS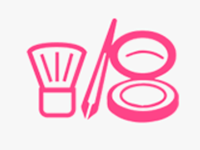 Complete range of beauty and personal care accessories: category know how enables optimal assortment definition per client, space management and optimization, cross selling boost, etc.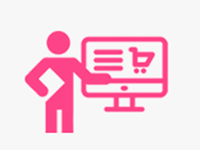 Sales support tools throughout the value chain: trade marketing, training, contents for e-commerce, communication.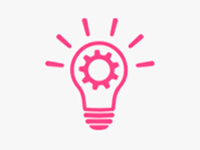 Innovation: Added value through innovative and unique products, complemented with bi-annual novelties and launches to keep the category and the point of sale dynamic.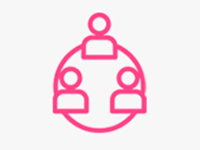 Great logistical and service capacity: experienced team, facilities and resources providing first class service and efficiency. Over 100 professionals taking care of our clients.