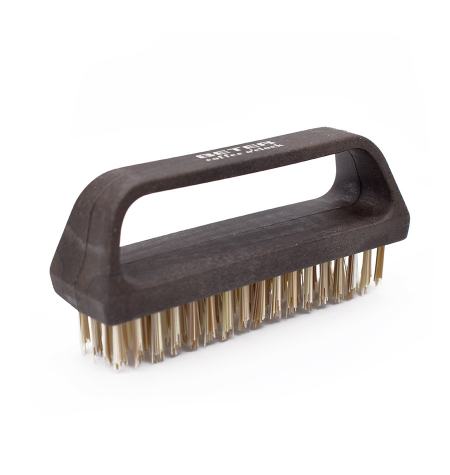 View larger
More info
How to use:
1-Moisten the brush and put a few drops of soap.
2-Carry out a gentle massage, insisting on the fingertips to eliminate possible bacteria located under the nails.


Sustainable: we have reduced the "first use plastic" by recycled plastic and we have also incorporated an organic waste such as recycled coffee grounds. A sustainable ingredient that minimises the use of plastic and helps to preserve the environment by reusing an organic waste.