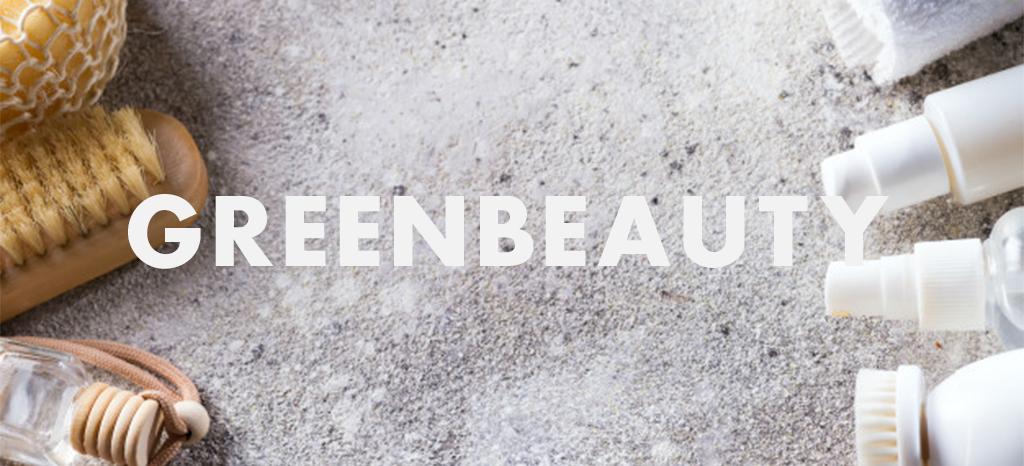 Eliminating chemical products and/or containers that can leave a mark on our planet is possible if we opt for facial cleansing systems such as the following:


The first of them is part of the Mimos family, made from 100% natural konjac plant fiber. Like its older sisters, the facial sponge and the body sponge, it is suitable for all skin types, especially for the most delicate, sensitive, oily or acne-prone skins:
Without colourings, preservatives or additives

Biodegradable

Suitable for vegans
It gently exfoliates, removing dead skin cells. Its regular use prevents clogging of pores and a dull appearance. It stimulates blood circulation in a natural way, as well as cell regeneration, thanks to its gentle massage. You can apply a gel or facial cleaning product, but it is not necessary, it works perfectly well just with water. After use, the skin looks brighter and more beautiful.


The second product is the Cleansing Experience magic makeup remover towel, made with an ultra-soft fabric using different polyester fibers, it removes all types of makeup with water alone. You can forget about makeup removal products and cotton wool pads. Cleansing Experience is reusable, very practical to take on a trip, it hardly takes up space, it is suitable for all skin types and the set includes a hair band to keep your hair back while you use it.


How to use it
Wet the towel with warm water

Make gentle circular movements over the whole face and neck

Wash the remains of the makeup on the towel under the tap and hang it up so that it can dry in a well-ventilated place. It will dry quickly thanks to the type of fabric.
It should be washed occasionally in the washing machine with cold water and on a gentle cycle (without bleach, or fabric softener, to maintain its properties). We also recommend rinsing it before using it for the first time.
The third product is the reusable makeup remover discfrom Beter's Premium accessories range, Beter Elite. Like the previous product, it is made with polyester fiber and removes all kinds of makeup with just water. It is not necessary to use makeup removers or cotton wool pads and it's perfect to take on a trip. It's used in the same way as the Cleansing Experience. It's also long-lasting, ideal to take on a trip and has a strap to hang it up for drying. The infographic below shows you how to use it.


Simple actions that take care of you and the environment and that can be extended to your choice of makeup or hair care accessories with the Natural Fiber range, the first biodegradable personal care range. Do you want to join the #greenbeauty movement?